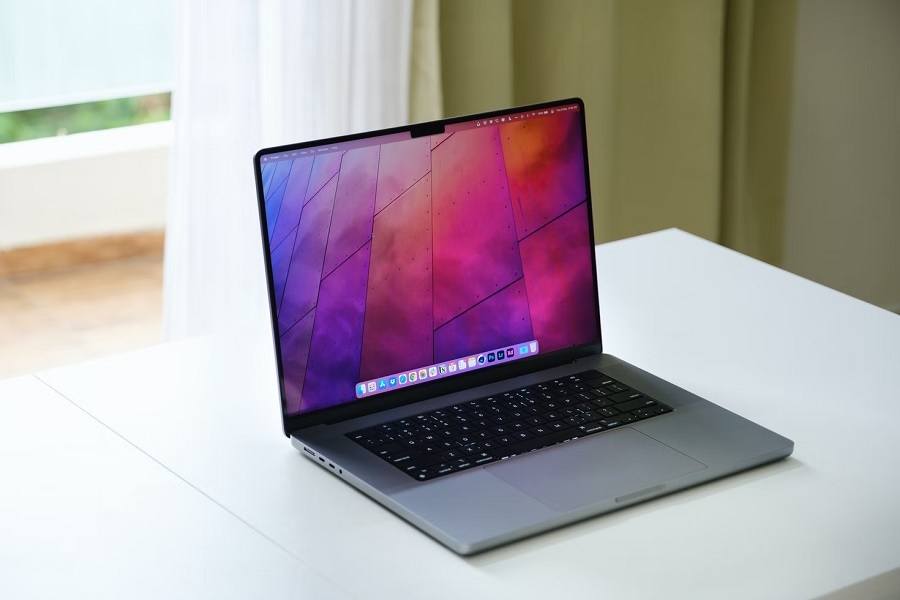 Nvidia GeForce Now app now natively supported on M1-based Macs
Nvidia is rolling out the GeForce Now 2.0.40 update this week with a key improvement affecting gamers using M1-based Mac computers. With the latest patch, these devices will now natively support the game streaming service's macOS app.
Prior to the application, GeForce Now subscribers using M1-powered MacBooks, Mac minis, and iMacs may have preferred to stream games through natively supported browsers on their computer's chip. But like most online services these days, users get the best experience through the official app for their devices. Luckily, they can now opt for the macOS GeForce Now app without worrying about native M1 support via the latest patch.
With GeForce Now version 2.0.40, Nvidia says the macOS app will be able to deliver better power efficiency and faster app load times. The company also said in a blog post that the update should bring an "overall elevated experience of GeForce NOW on M1-based MacBooks, iMacs, and Mac Minis."
GeForce Now subscribers using other devices will also benefit from the latest update, especially when searching for games through the app. Nvidia has added a new Genre line that sits at the bottom of the Games menu. Players will also be able to apply new sorting filters when finding new games to play, including seeing all games available in certain regions and finding games by device type.
The GeForce Now app update also brings an improvement to the streaming stats overlay as it now includes information about server-side rendering frame rates. "The overlay quickly switches between Standard/Compact/Off using the Ctrl+N keyboard shortcut," Nvidia added.
Nvidia also highlighted the addition of new games to the GeForce Now library, in particular the 2.5D MMORPG "Lost Ark". The game can now be streamed on PC, Mac, and Chromebook through the streaming service. On PC, the game can run at up to 1440p or 1600p resolution and 120 FPS. The company also announced the addition of 13 more games to the GeForce Now catalog, including new releases of titles like "Dune: Spice Wars", "Holomento", "Prehistoric Kingdom", "Romans: Age of Caesar", " Sea of ​​Craft," and "Trigon: Space History."
picture by Rahul Chakraborti on Unsplash