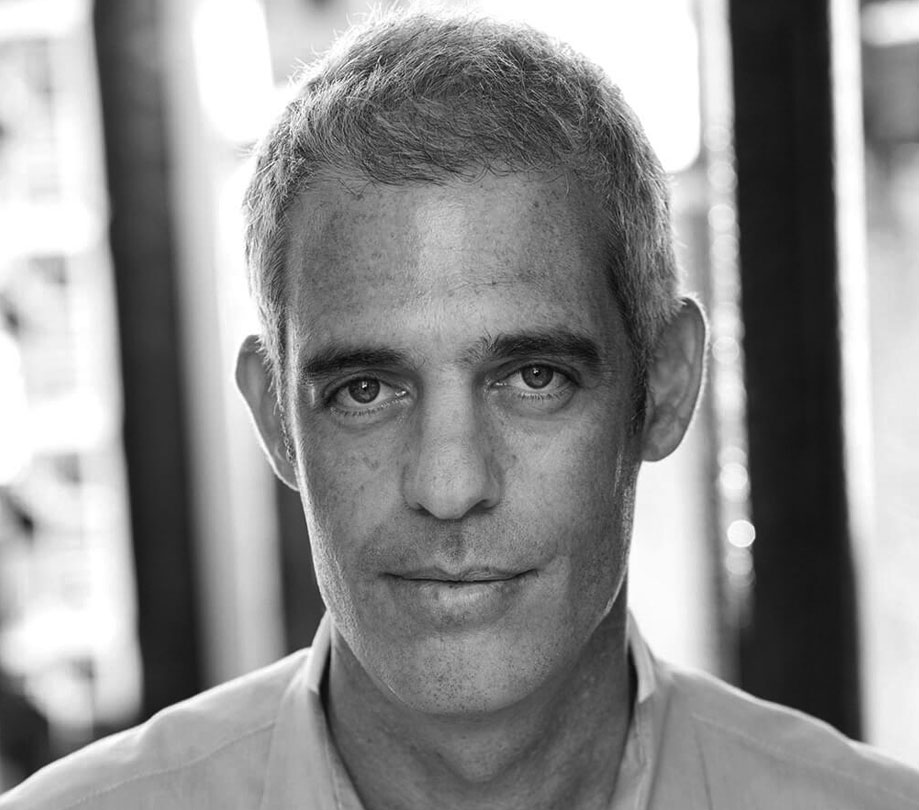 Marketing and tech trends in 2022
Assaf Baciu, COO, and Lisa Spira, Head of Content Intelligence, Persado, discuss marketing / tech trends and forecasts for 2022.
Assaf Baciu, co-founder and COO says:
Changing privacy laws will accelerate marketing innovation and original thinking:
The proliferation of privacy laws is propelling brands into uncharted territory that requires rapid innovation to ensure results. Investing in data infrastructures to leverage and activate first party data is how brands can deliver personalized content amid these new privacy regulations.
Marketing and tech trends for 2022
A customer-centric mindset has accelerated digital transformation, and greater investment in personalization must be a priority for CIOs as the new year approaches:
The COVID pandemic has dramatically accelerated the long-awaited digital transformation, and CIOs are under more pressure than ever to deliver meaningful results. Showing results only in terms of efficiency is no longer enough, CIOs must also tie their investment choices to what drives revenue growth and builds long-term customer loyalty. In particular, CIOs need to prioritize a strategic customer-centric approach, more investment in digital capabilities, and a keen eye for personalization to stay on track.
Businesses will adapt to consumers' growing digital knowledge to better understand them and meet their needs:
I was really surprised at how quickly COVID has accelerated the digital economy. Even non-digital natives now benefit from curbside pickup, which was previously unheard of. With customers across demographics increasingly relying on digital capabilities for transactions, it's critical for marketers to use this increasingly entrenched digital knowledge as a central benchmark for their upcoming deployments. of products.
Marketers will rely more on personalization to prepare for the metaverse:
The Metaverse may seem like something from the distant sci-fi future right now, but it's heading our way, and probably faster than we think. As the Metaverse rolls out, more marketers will begin to see the synergies between artificial intelligence and augmented reality and will need to prioritize investing in these capabilities early on. You don't want to be the one who gets stuck in the mud figuring out your various touchpoints when other brands are already successfully interacting with their customers in the metaverse.
Communication automation is the revolution needed to tackle the complexities of today's digital marketing:
Today's businesses face the challenge of replicating the same personal, intimate experience that customers find in their favorite stores in the digital realm. Seems impossible, right? Communication automation, powered by the power of artificial intelligence, is the key to evolving to this level of complexity while still retaining the unique aspects of your brand's voice that customers love and want to return.
Customer data platforms will explode in popularity:
I thought 2021 would have been the year we would see customer data platforms take off in popularity, but I think that day is just around the corner. These platforms offer a complete view of the customer, so I predict that they will increasingly come into play as highly personalized, customer-centric experiences become a priority for marketers.
Lisa Spira, Head of Content Intelligence, says:
The in-person experience with brands will be negatively affected by trends such as scam (less service for the same price). Brands will need to rely more on digital touchpoints to build positive customer relationships.
Brands that have built digital infrastructure during the pandemic will have a head start in customer relationships even as we emerge from the pandemic.
In an economy short on workers, seamless digital self-service will be invaluable. Businesses will need to invest in communication strategies that allow customers to help themselves.
All businesses are tech companies whether they like it or not. Businesses will live and die from their ability to create digital experiences, including digital messages.
Become a subscriber to App Developer Magazine for just $ 5.99 per month and enjoy all of these benefits.