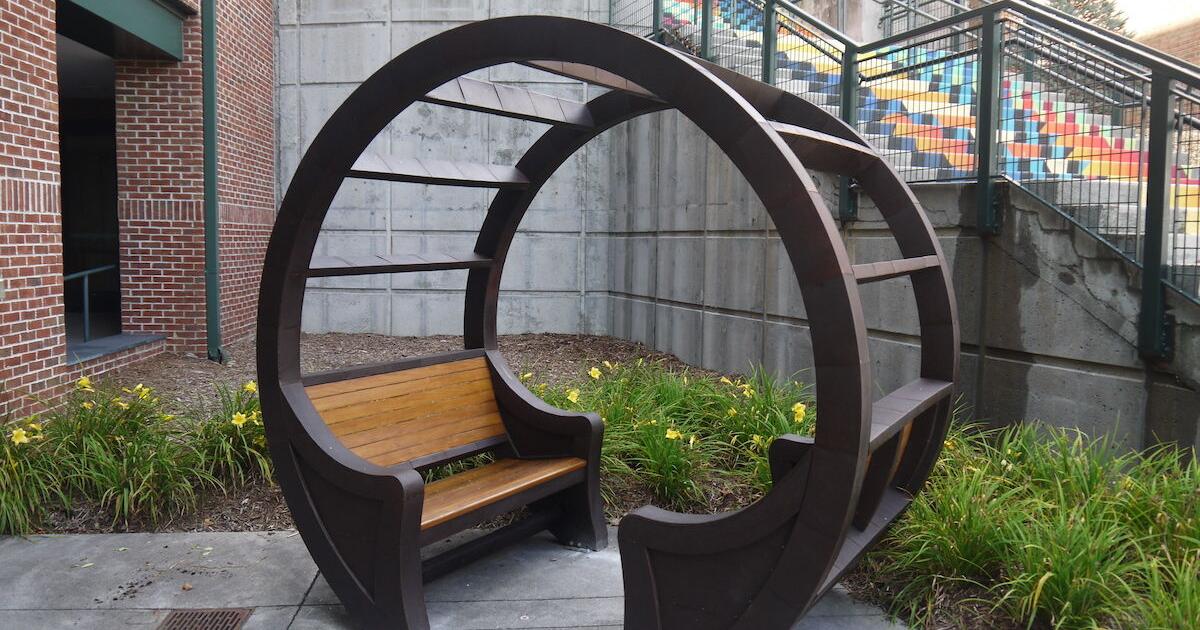 App State Campus Arts Corridor Unveiled | Art
BOONE — Sculpture has long been a dynamic feature on the Appalachian State University campus, and in late August a new collection of seven sculptures created by artists from across North Carolina was installed as part of the first phase. of a Campus Arts Corridor.
The sculptures originate from the Turchin Center for the Visual Arts on King Street and extend to the App State campus along a public art trail.
Exhibiting artists